Only a very low energy is needed to trigger an explosion in a dusty environment. Conveyor manufacturers make every effort to prevent arcing. The ATEX version of the modular auger Archimedys™/strong> is made of conductive polymers that allow the static electricity generated by the moving material to be dissipated. One of our Swedish customers successfully used Archimedys™ to build a solid waste separator loaded with dust and solvents.
It's a real technological revolution that the industry of auger conveyor manufacturers and operators in dusty and explosive environments is currently experiencing ATEX 20 with Archimedys™.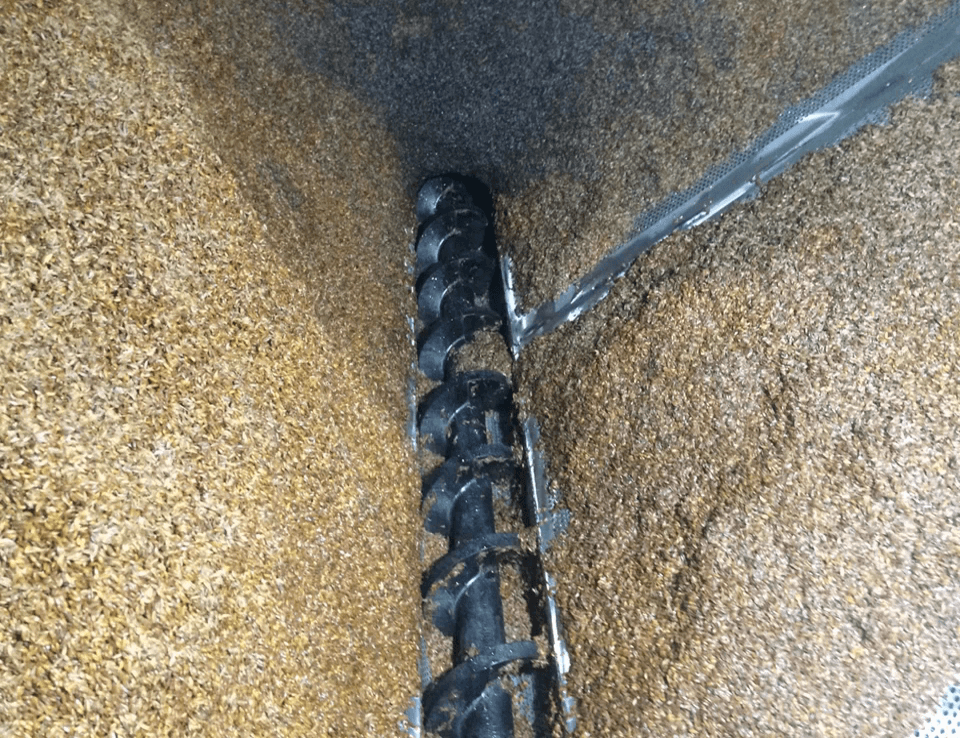 Archimedys™ and its many advantages
Featuring a simple and compact design, Archimedys™ is lighter in weight than a steel auger. This greatly facilitates its installation and maintenance. The drive effort of the motorization is reduced, thus generating a significant energy saving for its operation.
In addition, the welding operations disappear! If the auger is worn, the damaged area is simply replaced. Maintenance costs are considerably reduced.
The material used to make the modules is highly resistant to corrosion and a multitude of aggressive chemicals. Its abrasion resistance is often even better than that of steel!
Archimedys™ is suitable for industries seeking a high level of performance. It was awarded in 2011 by the "Prix de l'Innovation industrielle 2011". If you wish to have more information, please do not hesitate to take contact with us.