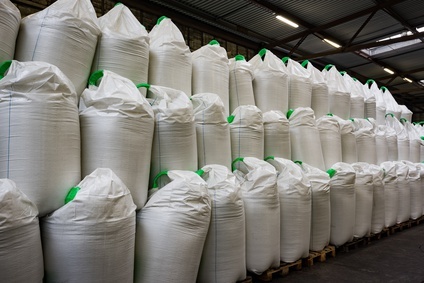 Archimedys™, technological revolution !
The auger conveyor industry is experiencing a technological revolution since the appearance of the Archimedys™ modular polymer auger. Many industries are opting for this technology to improve the transportation of bulk products. Its advantages are leading industries to abandon conventional steel augers. This is particularly the case for certain industries that have used Archimedys™ for filling big bags.
Archimedys™ choosed for filling big bags
The modular auger Archimedys™ equips big bag filling plants. It is possible to place them in a conveyor with a weighing system.
The problems associated with a traditional steel auger disappear!
By choosing the Archimedys™ auger, you will benefit from all the advantages of this innovative and revolutionary product. With its simple and compact design, it is lighter in weight than a traditional steel auger. It is easy to install and maintain.
The energy consumed to turn the auger is lower.
In addition, the welding operations disappear! In case of wear, only the damaged area is replaced, not the entire auger. In addition, there is no longer any risk of the conveyor trough cracking. The reduction in maintenance costs is significant.
The material used has a high resistance to corrosion and various chemicals. Its abrasion resistance is often three times higher than that of steel in many applications!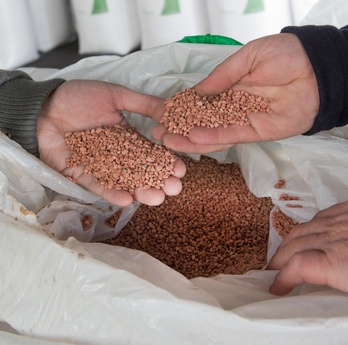 Archimedys™ is the solution for industries looking for a high level of performance. Contact us for more information.